TAT Studio is Celebrating 10 Years of operation.
Check out Tatura's Local Bulletin for all advertisements.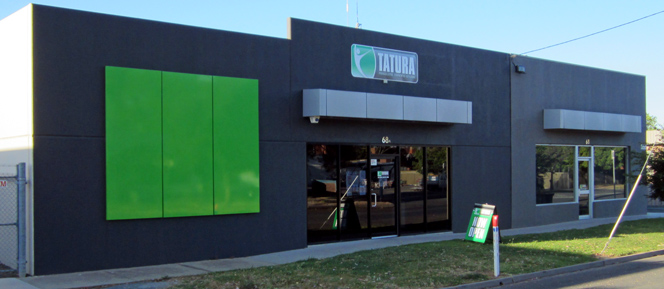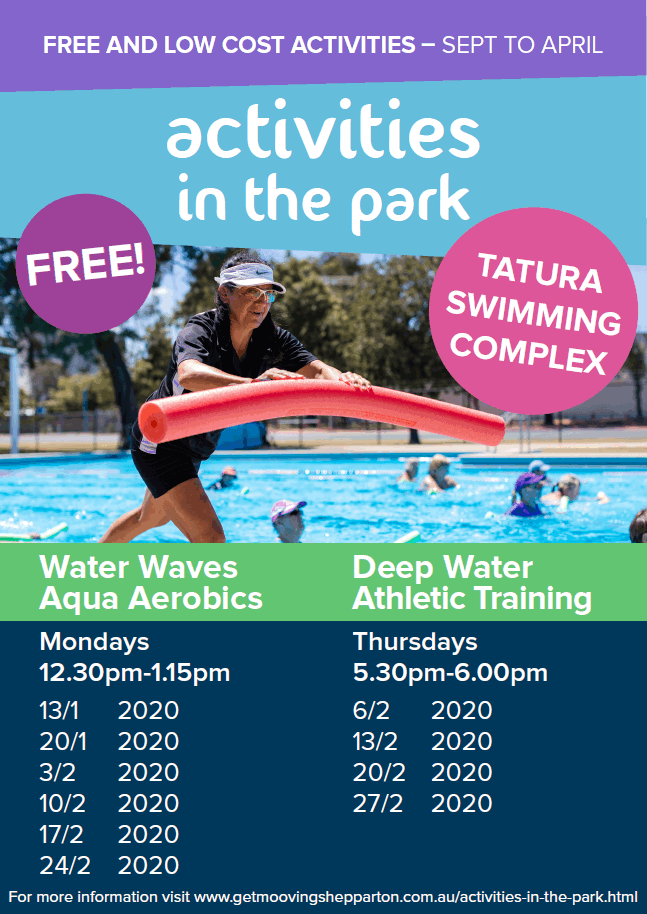 Be absolute! Make exercise your pleasure!
TAT Studio is a health and fitness gym in Tatura, Victoria, offering classes that bring people together while keeping you motivated and focused on your goals.
A fully equipped gym with circuit based fitness classes, TAT Studio gives individuals the opportunity to work at their own pace and strive towards a higher level.
TAT Studio Fitness Training classes are structured to improve muscular strength, cardiovascular stamina, flexibility and balance, health and well-being.
As participants, not only will you receive a physical workout in a safe and welcoming gym environment, you'll also gain basic knowledge on nutrition, positive self image and training strategies.
Click here for more information about TAT Studio.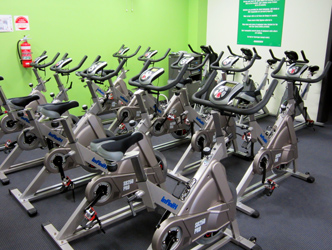 Facilities:
Fully air-conditioned gymnasium environment
Fitness Training and Strength Training
Sports and Correct Exercise Move Programs
Commercial Electronic Gym Equipment
Plus more!

Living Longer Living Stronger™ is the Council on the Aging (COTA) endorsed strength training program. More »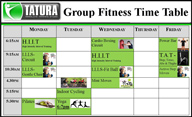 View our Class Timetable and learn more about our pricing and the types of memberships and benefits we offer. More »